Mayo 2013
1 publicación nueva
Abril 2013
12 publicaciones nuevas
Science Teacher: Aristotle believed that everything was made of four elements. What were they?
Me: Water, earth fire, air.
Science Teacher: Good, now w-
Me: Long ago, the four nations lived together in harmony. Then everything changed when the Fire Nation attacked.
Science Teacher: what
Me: Only the Avatar, master of all four elements, could stop them. But when the world needed him most, he vanished.
Student: why are you doing this
Me: A hundred years passed, and my brother and I discovered the new Avatar, an airbender named Aang, and although his airbending skills are great, he has a lot to learn before he's ready to save anyone.
Student: how do you even remember all this
Me: BUT I BELIEVE
Student: no
Student: don't say it
Student: don't you dare say it
Me: THAT AANG CAN SAVE THE WORLD
matthulksmash: gerardoasalinas: attractiveblogger: you're gay? i've always wanted a gay best frien- you're gay? we should go shopp- You're gay? Oh you must meet my fri-
As many of you know, I recently purchased an...
matthulksmash: zohbugg: Well let me tell you, it was quite the pragmatic purchase. It has endless uses in my morning routine. Such as making the bed: Making toast: Getting things off high shelves: Making coffee: Reaching the remote when it's too far away: And assisting me when I ran out of toilet paper: I don't know how I survived life without it. If there was anyway...
Marzo 2013
7 publicaciones nuevas
Reblog if you're 25 or older.
Noviembre 2012
1 publicación nueva
Octubre 2012
1 publicación nueva
Septiembre 2012
1 publicación nueva
Junio 2012
2 publicaciones nuevas
SHIT I CAN'T MAKE UP: Convo between my 7year-old...
(Names have been altered slightly, just in case.)
Josie: I have a new crusshhhhh
Matt: Me too! On a boy!
Pearl: You're a boy with a crush on a boy?
Matt: Yeah he's really cute.
Pearl: Oh.
(pause for a bit)
Matt: Boys can like boys. I just can't marry him because boys can't marry boys.
Me: Yeah they can. You can marry whoever you want.
Matt: Really?
Josie: YEAH my tia has a wife so now I have a titi and a auntie.
Matt: Okay. Then maybe I'll marry him.
Dave: (from across the room) No you can't you're seven.
(Age was apparently the only foreseeable problem anyone of my elementary schoolers could see with gay marriage. I almost cried out of happiness. Later, when I was asked if boys could kiss anyone they wanted, I replied "only if they want to kiss you back." And Josie responded "Yeah! Your body your life.")
My students are the shit.
Mayo 2012
2 publicaciones nuevas
Abril 2012
15 publicaciones nuevas
Reblog if your Tumblr is NOT connected to your...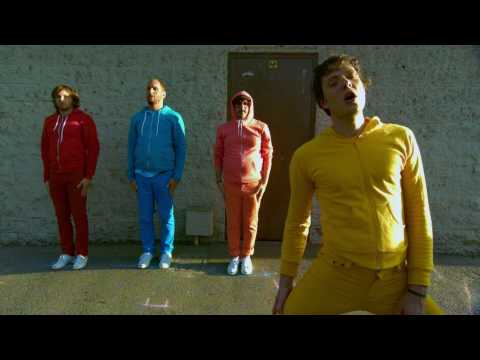 Noviembre 2011
1 publicación nueva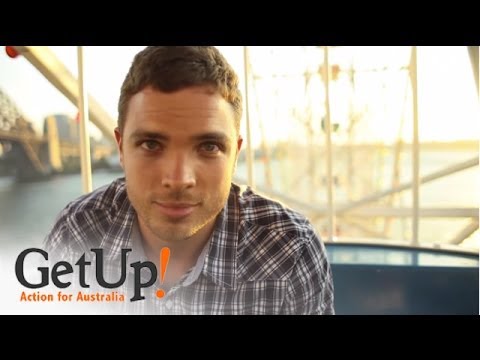 Agosto 2011
5 publicaciones nuevas